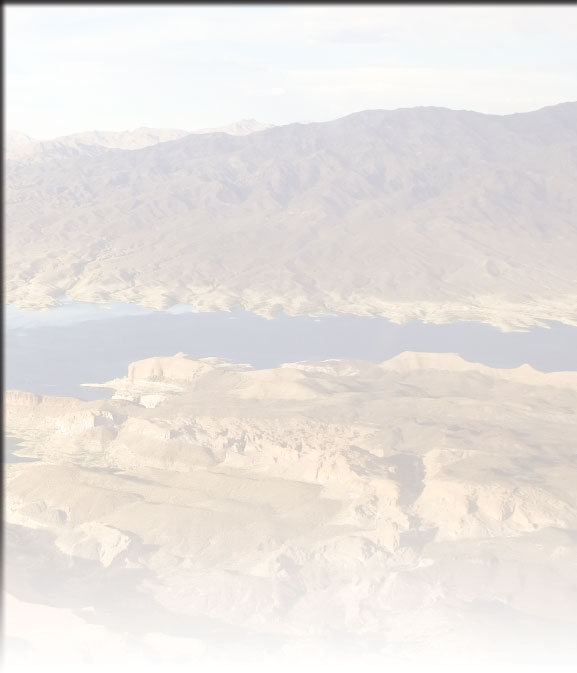 Chan Huy, MS, MBA, CPC provides motivational speeches, conferences, consultations and coaching services to corporations, groups and individuals in the following fields:

- mindfulness practice

- stress reduction, change management and employee engagement

- family, marital and relationship coaching

- mindful eating and weight management

Chan-Huy has recently completed the Mindful Practice in Medical Education program at the School of Medecine and Dentistry, University of New-York in Rochester.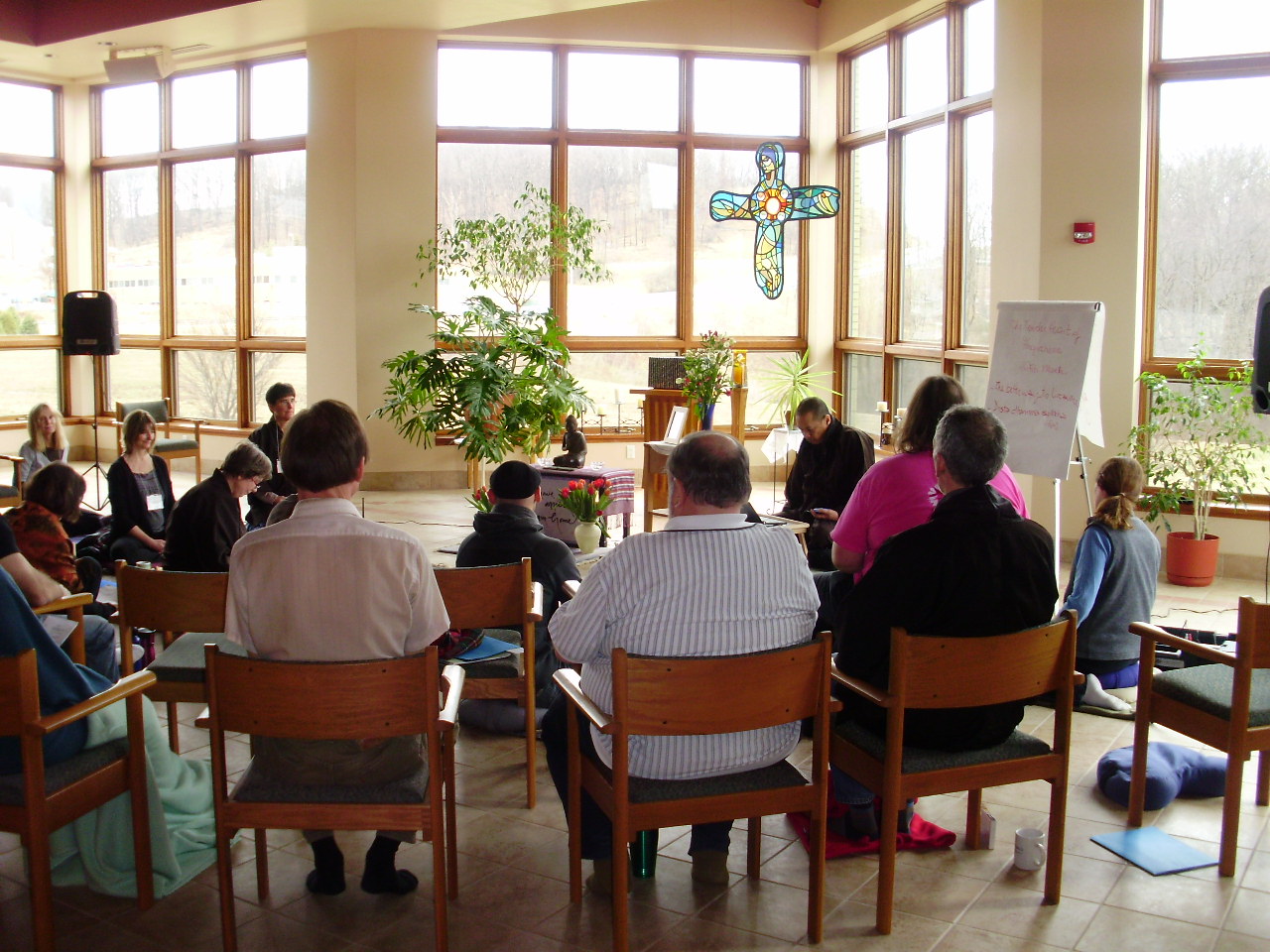 Chan Huy is a gentle, wise and loving Dharma teacher. He skillfully weaves the wisdom of the Dharma with his own life experiences in such a way that helps his students not just understand the Dharma but live the Dharma for their benefit and for the benefit of all beings.  In his presence you can feel his compassion, commitment and depth of understanding.  The opportunity to study with him is a great gift of which I am deeply grateful.

Jessica Gurvit, Ph.D. Clinical Psychologist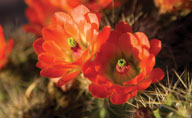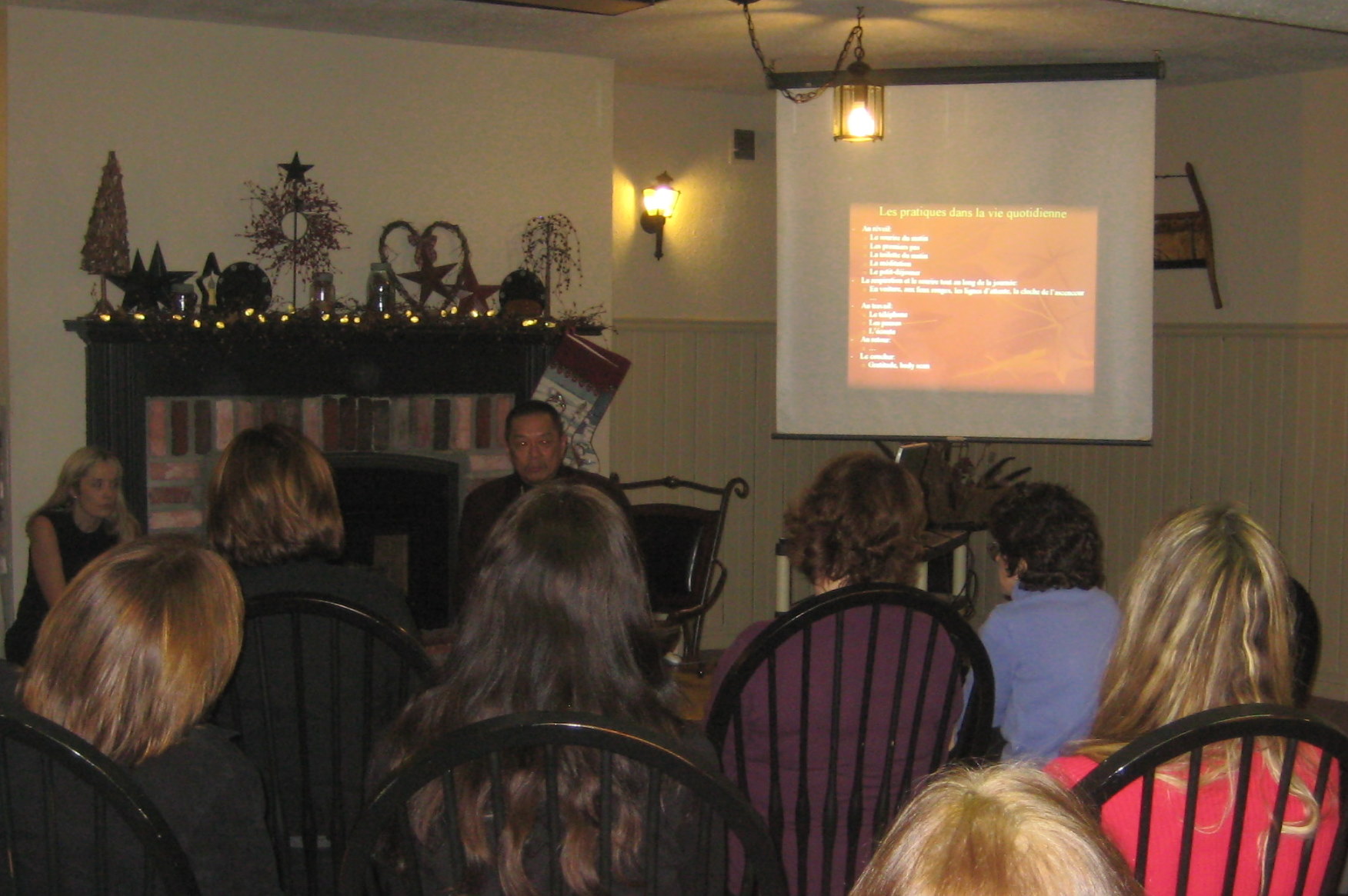 Mindfulness workshop to lawyers of the Supreme Court of Canada

His work is centered on providing his True Presence – that innate capacity that we all have to be our best Mindful, Concentrated and Intelligent self – to guide and inspire the manifestation of his audience and clients own True Presence. Beyond skill and technique, that True Presence is essential to probe into the deeper levels of consciousness, the only place where Real Transformation can occur.

Mindfulness - Concentration - Understanding

True Presence leading to Action for Results

Call us at (514) 272-2832 or    email