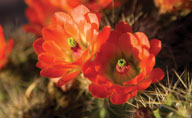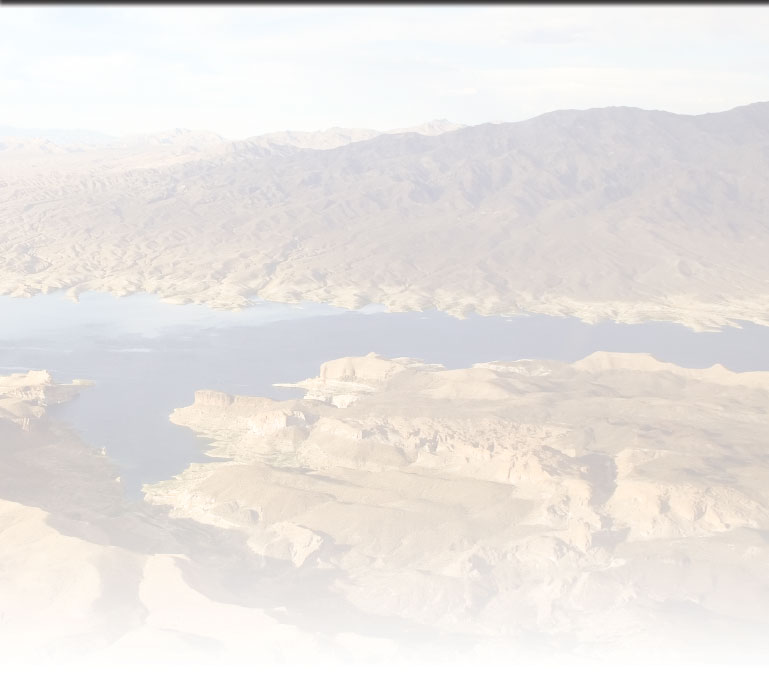 Call us at (514) 272-2832 or    email


Trish brings a unique blend of experience, both professional and personal, to her current career as a Mindfulness Teacher, Consultant, and Adult-Group Facilitator.

As a Dharma Teacher in the Zen tradition of Thich Nhat Hanh and a qualified instructor of Mindfulness-Based Stress Reduction practices, Trish teaches Mindfulness as a spiritual and therapeutic approach to coping with the challenges of daily life.

She has 23 years of direct experience in the application of Mind/Body Awareness practices, Inner Child Psychology, and Buddhist Meditation. She is a writer and advocate for the improvement of the lives of women and children, particularly those caught in the cycle of violence.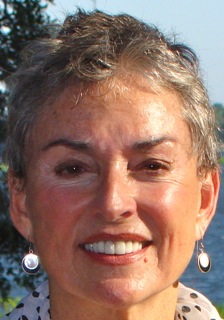 Her past professional experience includes being one of a team that designed, developed, and implemented a national Educational Television network (USA) of education and support for caregivers of young, impoverished children in a variety of isolated cultural populations, i.e. Native American, Hispanic, Asian, pacific Islander, Eskimo, African American, and Caucasian.

Her early career was in Association Management, as executive director of a statewide hospitality association and lobbyist for the tourism industry (USA).

During her student days, Trish was a single mother of three young children. Though she earned a BS degree in Journalism, she says her children taught her more than she could ever learn in a classroom.